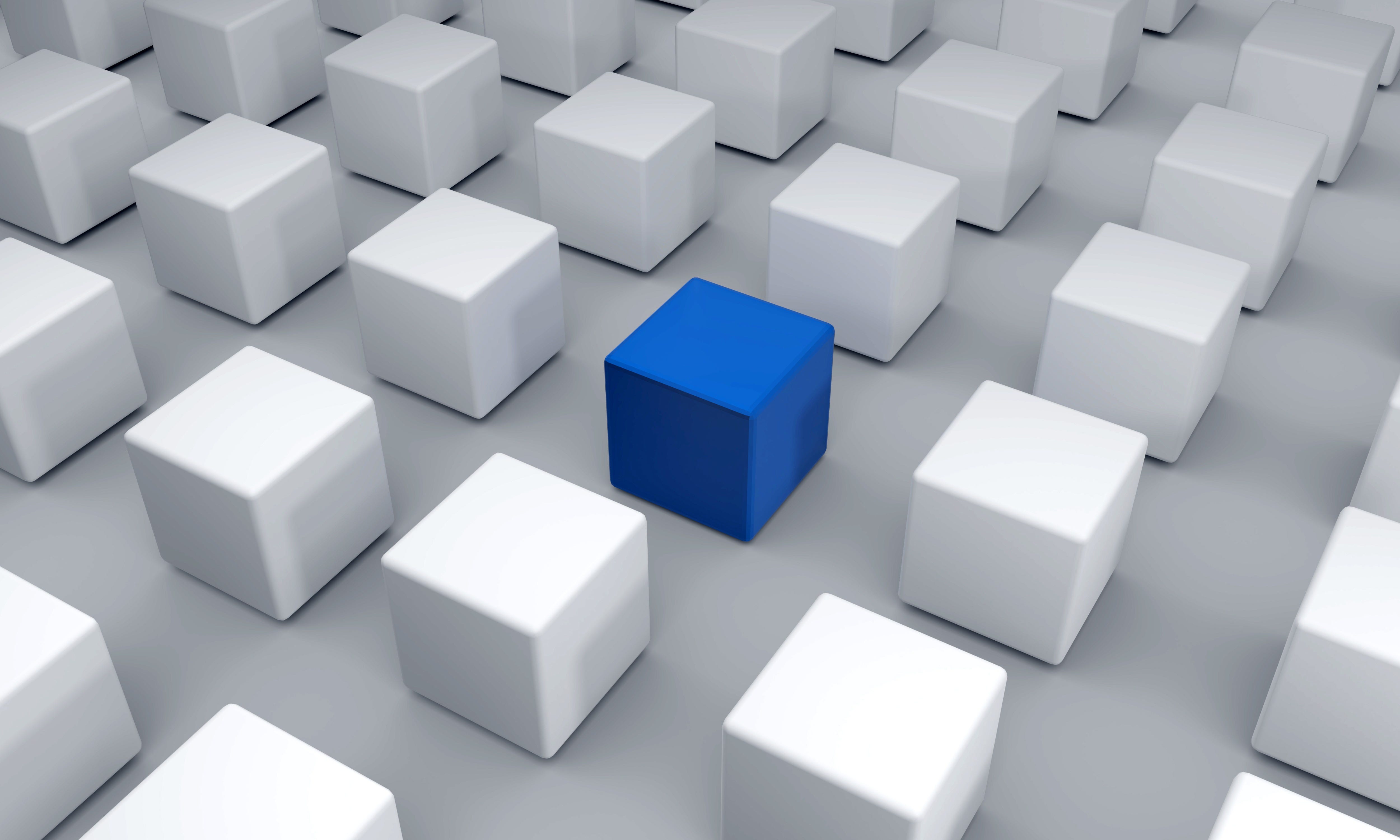 Understanding inkjet digital printing technology as an additive manufacturing process for functional coatings

Whether conductive structures, micro-coding, markings, adhesive layers, binder application, resin processing and much more, on flat or curved surfaces made of cardboard, paper, foil, glass, ceramics, textiles, powder layers or concrete:
We are your partners for individual inkjet-based additive production systems.
Whether integration of inkjet technology or stand-alone printing systems, we deliver the solution you need and accompany you from the initial consultation up to a smooth production.
| Integration solutions |
We offer individual integration solutions for existing and new production plants.


| Stand-Alone |
We offer tailor-made Inkjet Digital Printing solutions for almost all applications.
Do you have initial product ideas or very specific concepts? Are you looking for a service partner in the field of Inkjet Technology or more precisely in Additive Manufacturing?
We will take your project ahead!
Contact us to discuss your project.
We will support you.